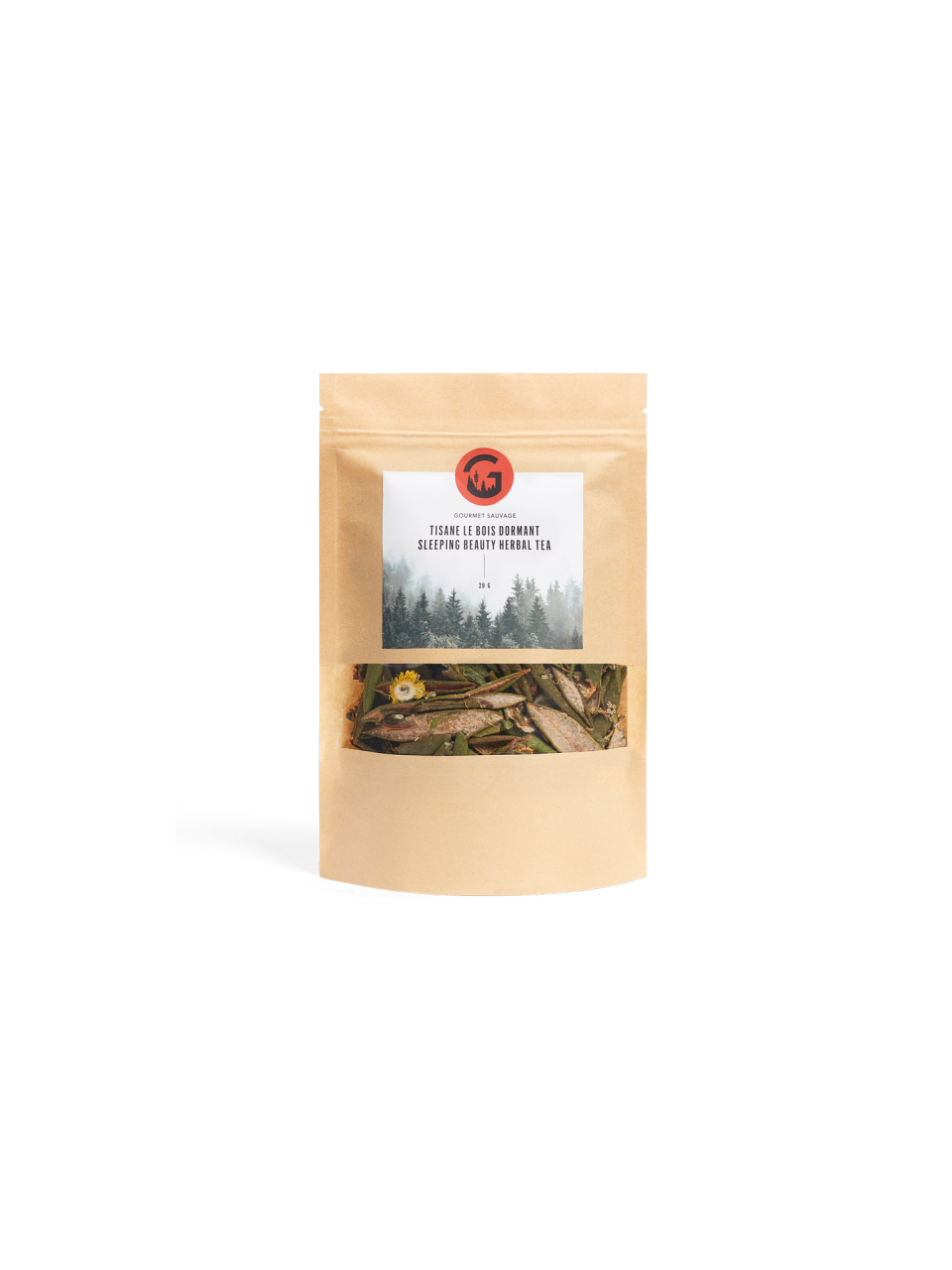 Wild herbal tea, sleeping beauty
20 g
Receive your order before october 5
Description
Sleeping beauty is a mild sedative herbal tea with floral tastes which will help you sleep better. The combination of plants that go into the tea have calming and soothing properties that encourage restful sleep.
Ingredients
Labrador tea
valerian
cedar leaves
coltsfoot flowers
A calming mix of local herbs
Labrador tea is anti-inflamatory, valerian combats nervousness and coltsfoot calms sore throats and coughs.
Plants that go into our herbal teas are handpicked after the dew has evaporated and carefully dried at room temperature and away from bright lights. Thus, they retain their delicate perfumes and medicinal properties for an artisanal tea of the highest quality.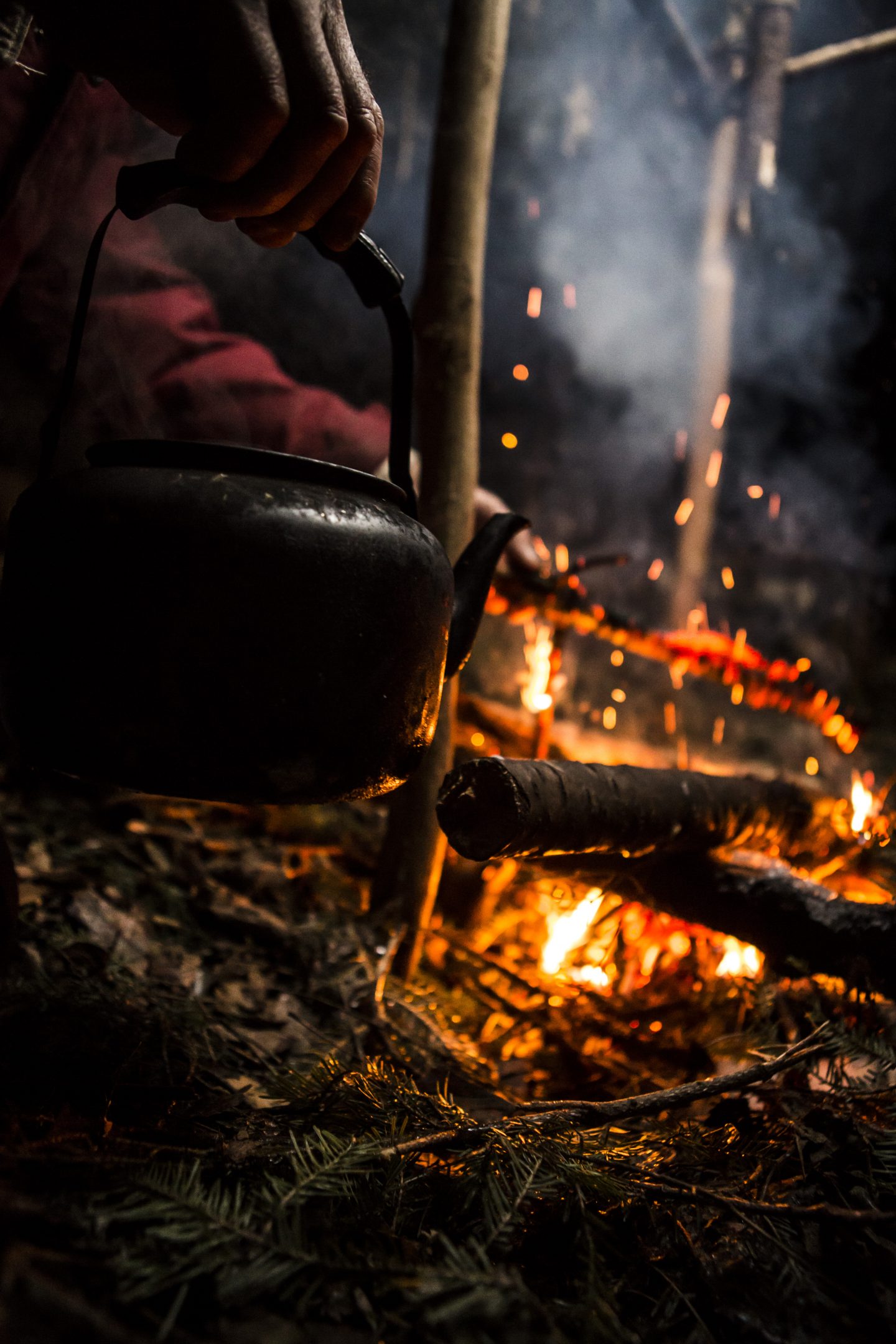 Using sleeping beauty tea
This herbal tea has potent relaxing properties. Ideally, drink it in the evening before going to bed.
Infuse 1 teaspoon (5 ml) in 250 ml of hot water for 5 to 7 minutes.
Not recommended for pregnant or breastfeeding women