By way of its harvest of wild plants and mushrooms as well as through its educative forest workshops, Gourmet Sauvage has promoted northern gastronomy for more than 25 years.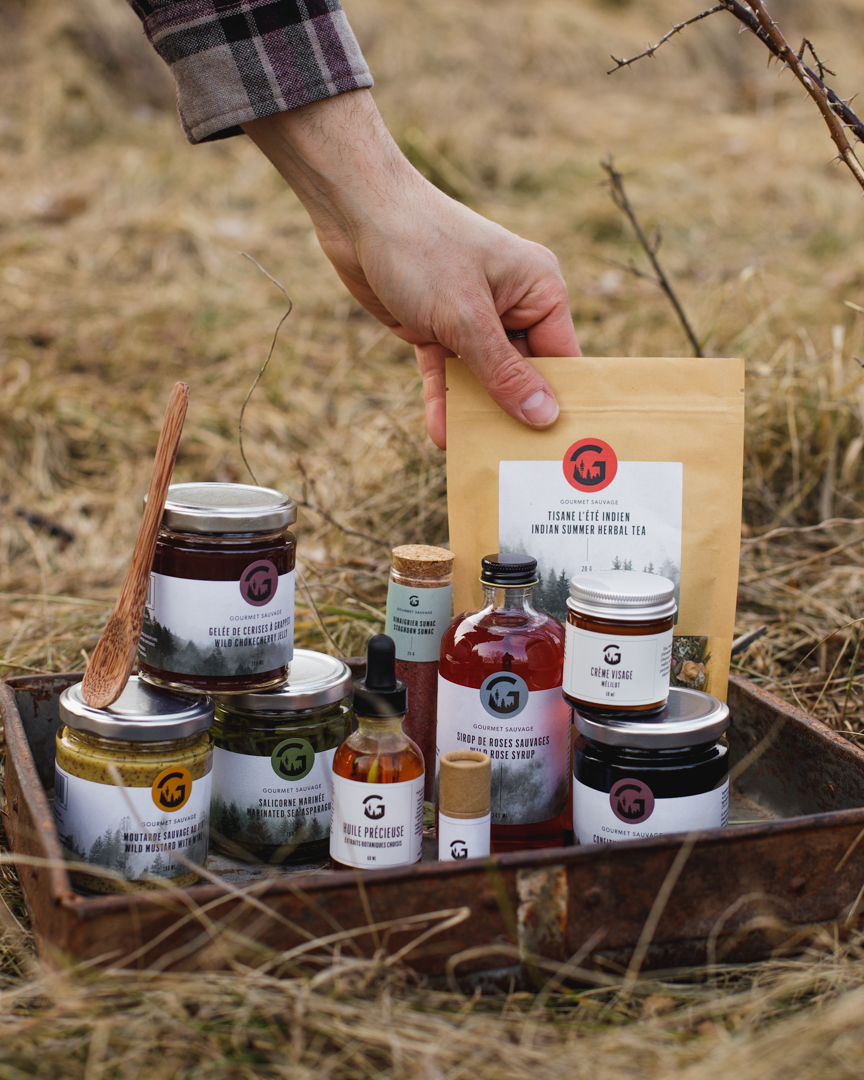 Our Story
We offer more than 100 handpicked products from all regions of Quebec, artisanally processed in our Laurentian kitchen. From our wild mushroom mustard to ox-eye daisy capers, from our wild rose syrup to morels mushrooms, we bring the forest to your table with hte highest regard for the environment.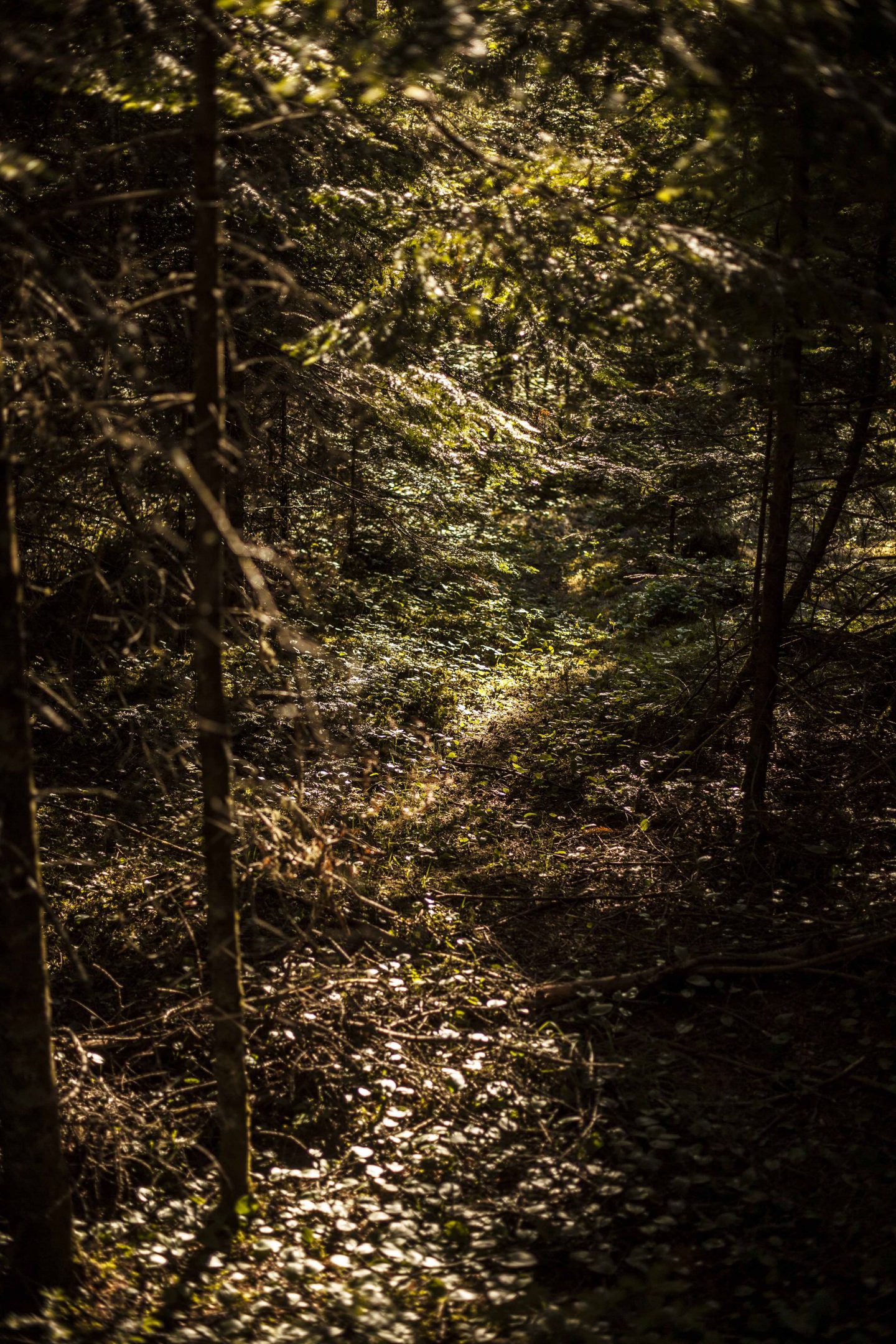 Our story
Our vision is one that brings people closer to nature, one that strikes a balance between our rural history and now predominantly urban lifestyle.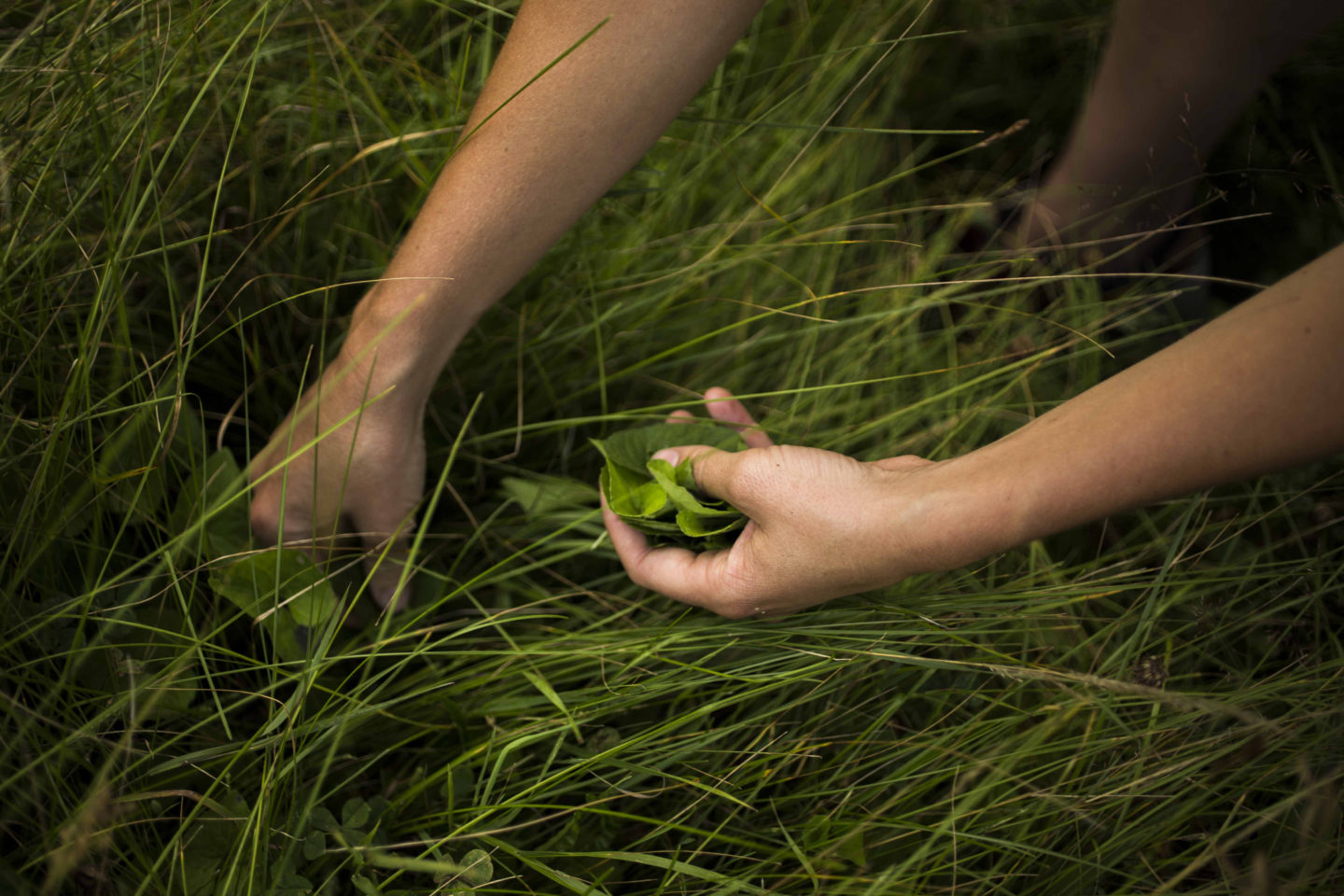 Newsletter
Subscribe to our newsletter