Wild products for restaurants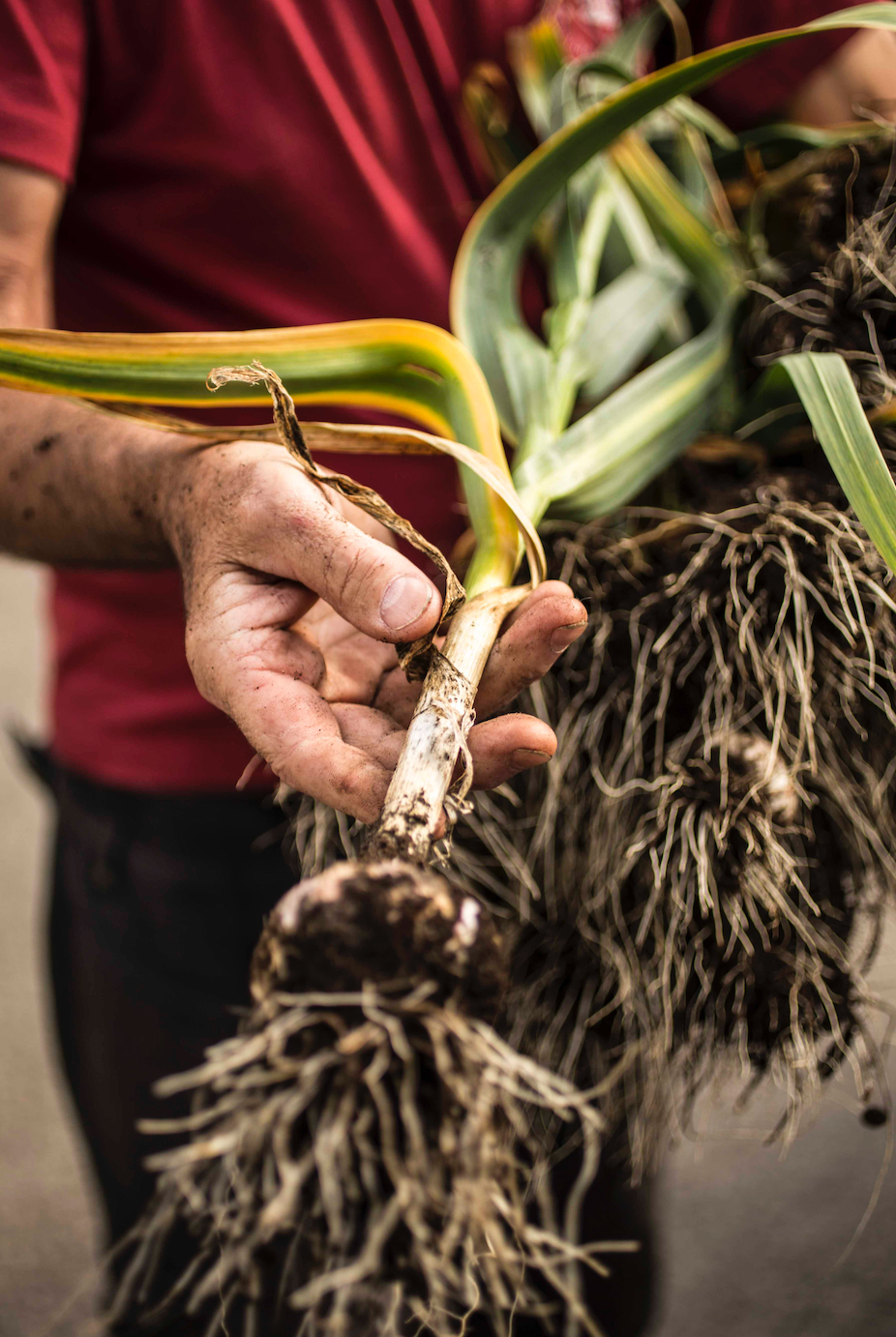 Gourmet Sauvage depends on its network of harvesters to cover most of the province's floral habitats. Our products are a reflection of our terroir's incredible diversity from the coastal plains of the North Shore to the Abitibi's jackpine forests and the wealth of the St Lawrence valley.
Our wild products for restaurants are ambassadors of our northern identity and a powerful tool to make this wild terroir ours. In the process we can create together a distinctive nordic culinary tradition.
More and more the public want to make sense of what goes onto their plates. Wild foods are locally harvested, are incredibly nutritious and are free of pesticides and they tell a story that goes well beyond the technical creation of a dish.
Enhance your menu with the multiple culinary possibilities of our forests
Wild products are a window into rich, intense and oft-forgotten flavours, be they the complex taste of our salted herbs, our exquisite sweet clover extract, the sharp tang of lingonberries, the heady citrus perfume of dried spruce tips or the chocolate aroma of our mixed boletes.
Forest plants are a cornucopia of textures and flavours for all members of the food industry: high-end restaurants and micro-breweries, vegetarian and vegan cuisine, mixologists, distillers and ice cream manufacturers. Wild products can be given a place on every plate and in every glass.
Seasonality, the origin and quality of the food we buy are criteria which affect our choices. Wild foods are a thoughtful and coherent choice.
Given their new flavours and textures, wild foods will test your creativity and will certainly add value to what you propose to your clientele.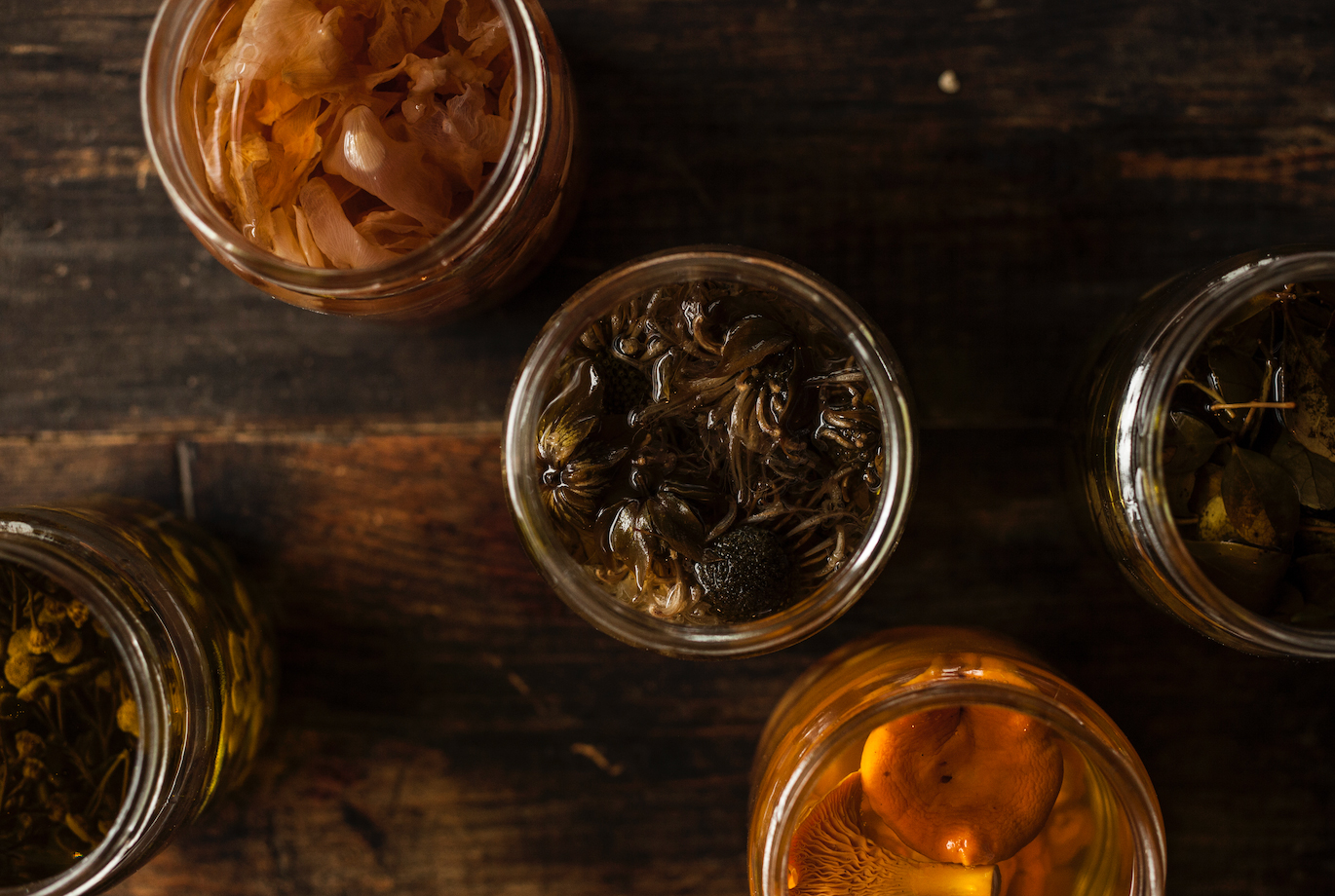 Price list for the food and beverage industry
Gourmet Sauvage is your boreal forest food supplier. We have the greatest selection of forest foods for restaurants in Quebec.
IQF northern fruit;
Boreal flowers, herbs and spices;
Artisanal syrups and sweet clover extract;
Northern fruit and herbal jams and jellies;
Forest marinades and condiments;
Dehydrated wild mushrooms.
Contact us
Write us or call us to obtain a price list and to find out how to order.