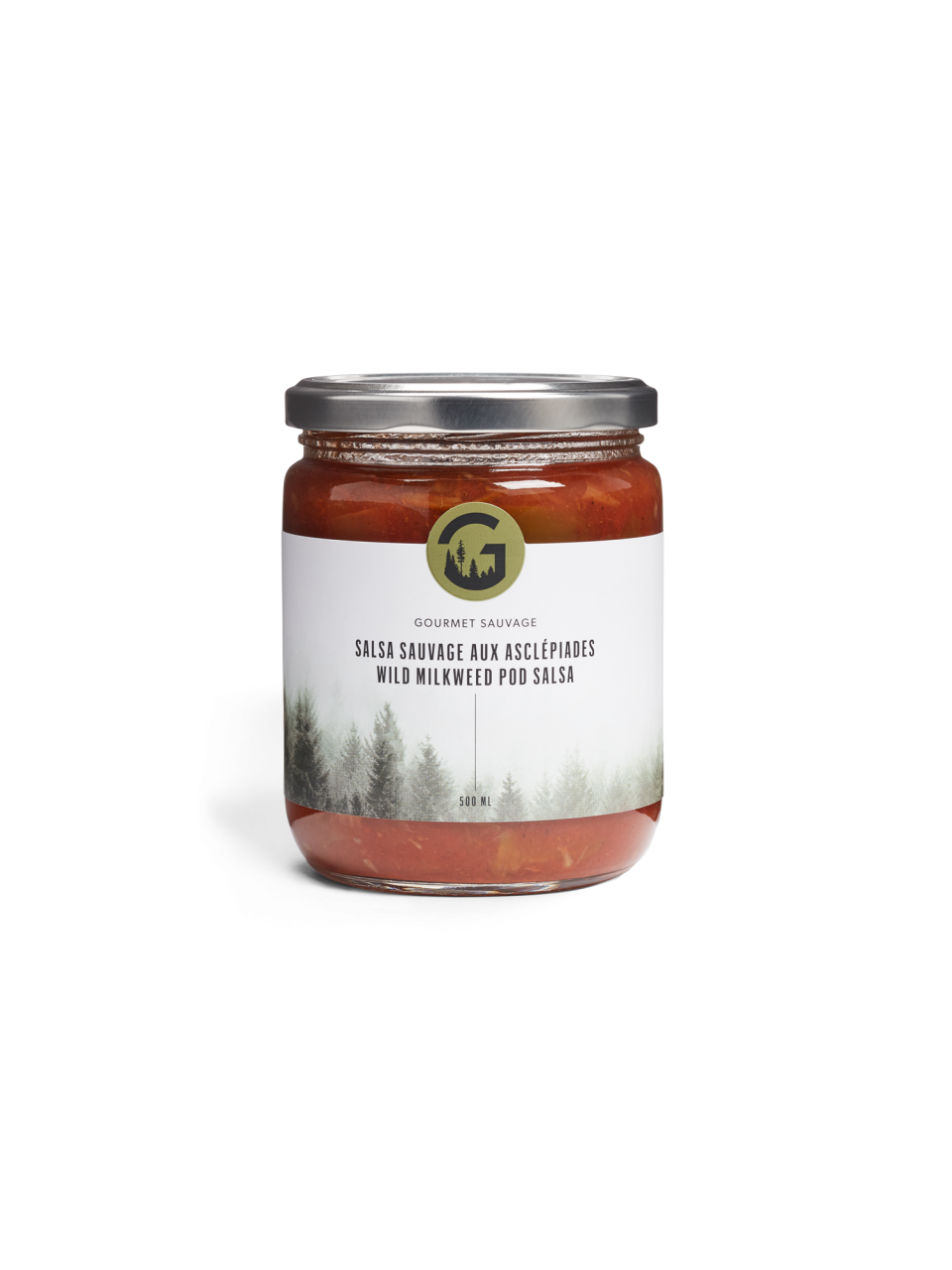 500 ml
In stock
Receive your order before february 7
Description
This salsa is decadent! Fruity, spicy and perfectly balanced, it contains chunks of milkweed pods with its floral taste. With nachos, the salsa is a hit every time!
Ingredients
tomatoes
apples
onions
green peppers
milkweed pods
cider vinegar
organic sugar
sea salt
spices
New name, new format, same extraordinary recipe
Initially developed as a ketchup to accompany meat pies and hamburgers, this product quickly became a hit as a hors d'oeuvre with nachos and chips. Our clients were quick to ask for a bigger format. So we've started calling it a salsa and started ofering it in half-liter jars. It will take your guests just a bit longer to finish the jar.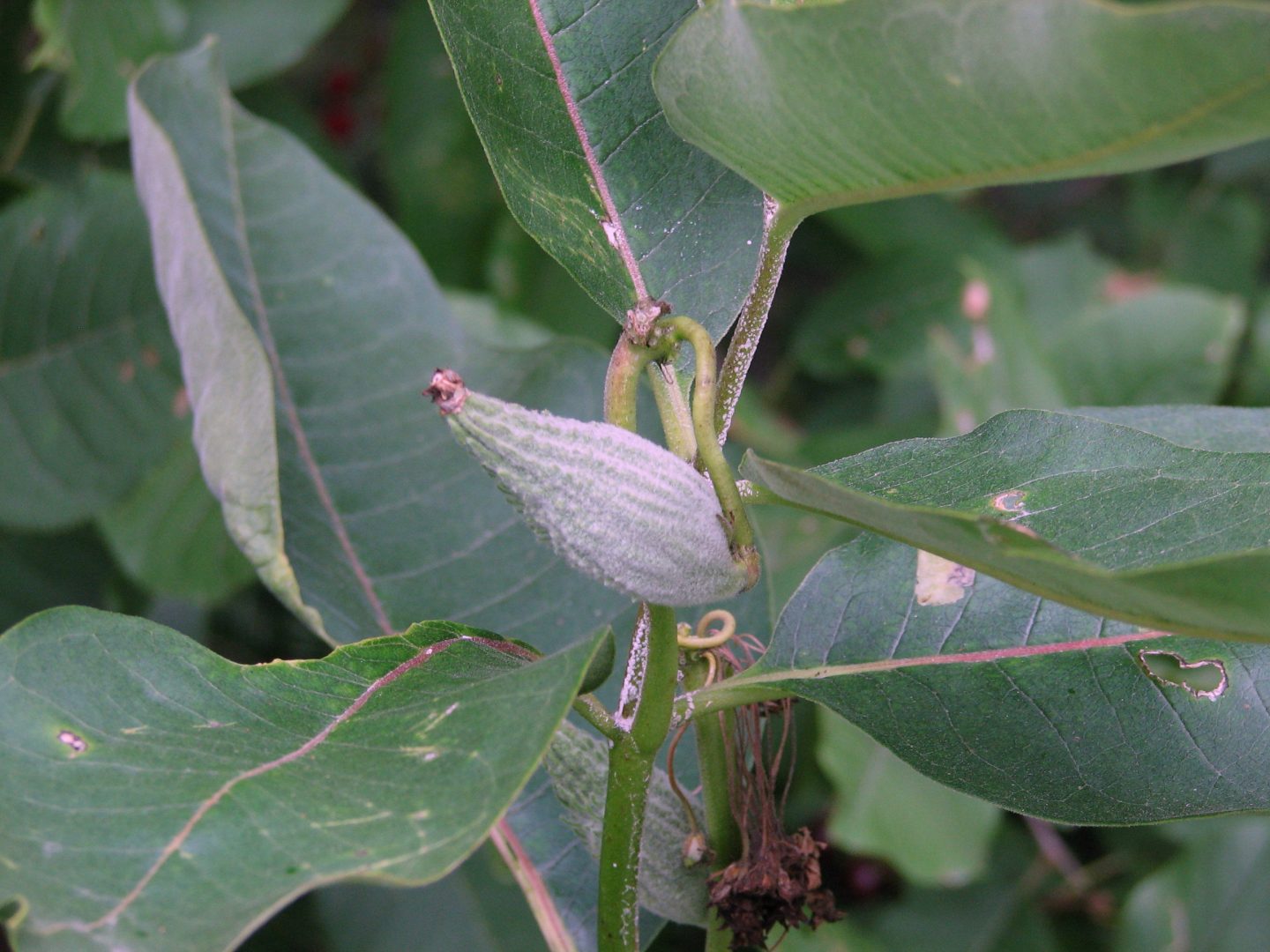 Serving wild milkweed salsa
Serve it simply with pita bread, nachos or chips but remember also how good it is in hamburgers, on grilled nachos with cheese or with tourtière.