FOLLOW US INTO THE FOREST!
( Newsletter in french only )
We will take you on an adventure through our newsletter. Harvesting tips, readings and recipes: dive into our wild universe and be the first to know about our events and the release of ephemeral products.
A relevant newsletter, a wild breeze in your email box.
The forest has so much to teach us. You will only receive content that really interests you. Coureurs des bois' promise!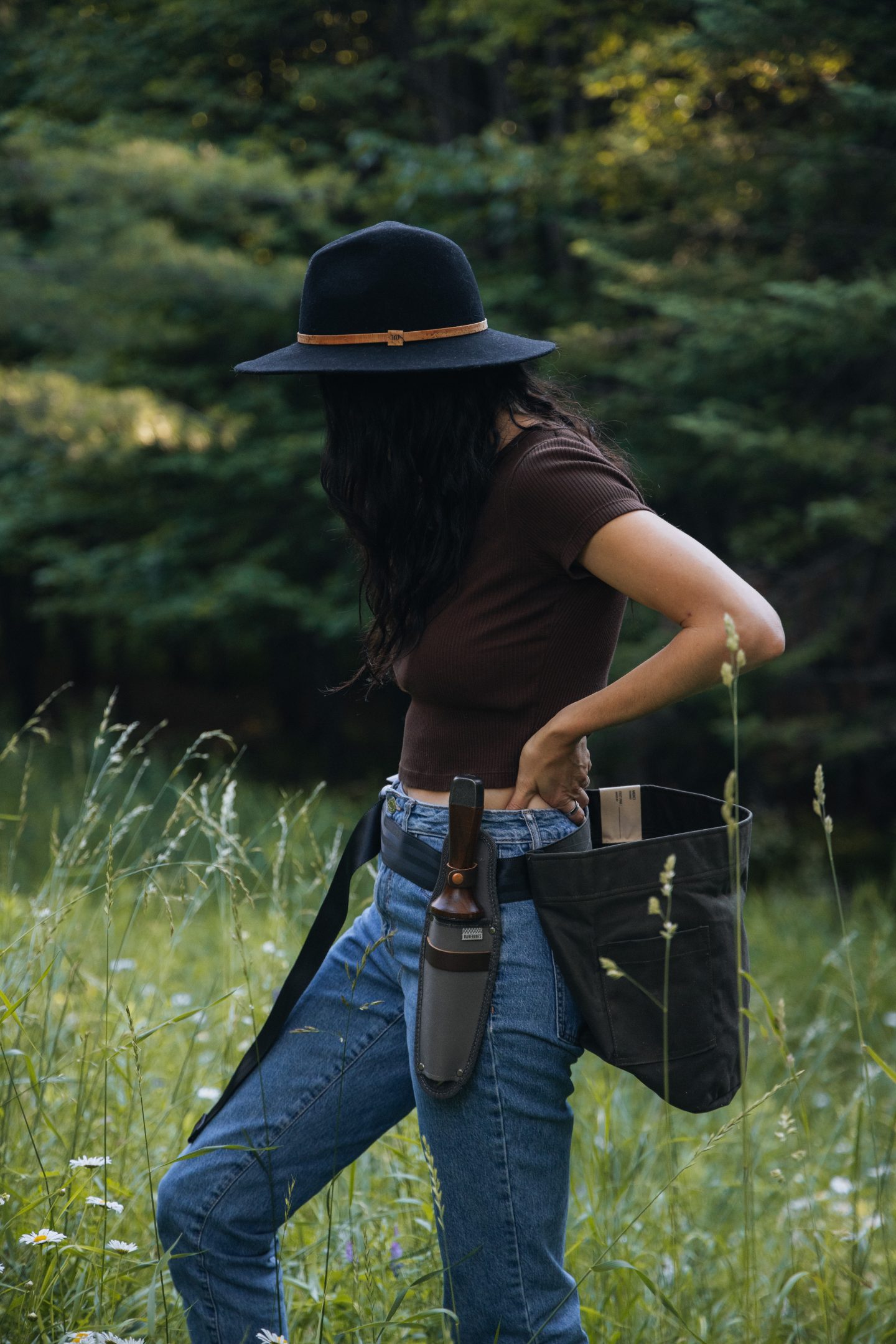 DISCOVER THE FOREST DIFFERENTLY ,BY SUBSCRIBING TO OUR NEWSLETTER!
Harvesting tips, product launches, workshops, promotions; we will only send you relevant content, we promise!