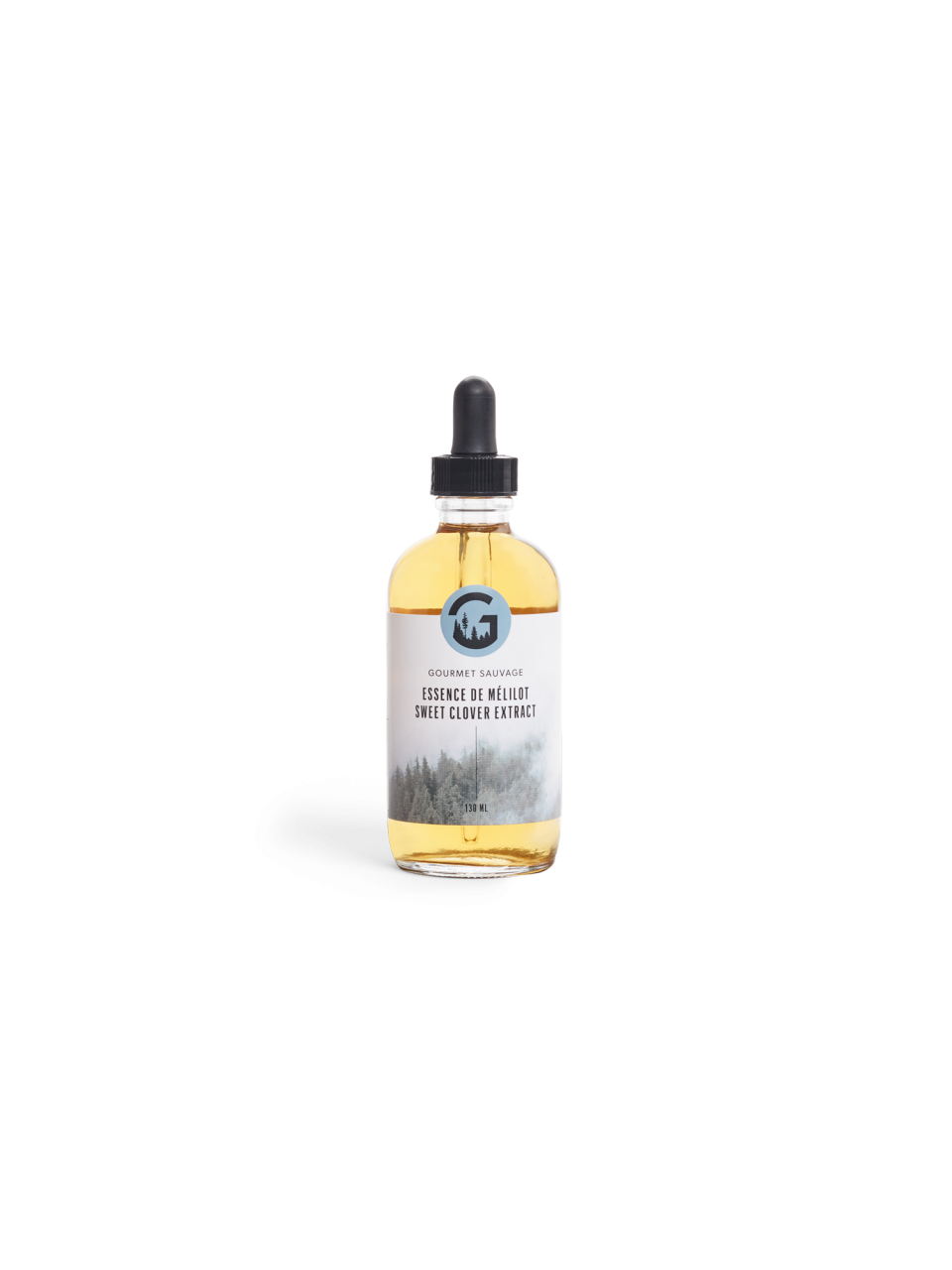 130 ml
Receive your order before december 13
Description
Sweet clover extract is our boreal vanilla. Made from the tiny white flowers of sweet clover painstakingly cleaned with tweezers, our artisanal extract has complex and heady aromas of vanilla, almonds and fresh hay.
Sweet clover is very common but relatively unnoticed. Close your eyes when smelling the extract and what comes to mind is freshly mown hay on a hot summer day.
An exclusive Gourmet Sauvage production, sweet clover extract will give you unique and flavourful pastries.
Ingredients
alcohol
sweet clover flowers
Sweet clover extract, our local vanilla
We came upon sweet clover a bit by accident. Its wonderful smell followed us every time we harvested in fields. Our research brought us to discover that sweet clover contained a molecule very much like vanillin contained in vanilla beans. The project to create a northern vanilla was born.
It took three years of research and experimentation to come up with a quality product. Harvested in July, the tiny flowers are cleaned with tweezers before we proceed with the recipe.
The result is an exquisite product, contemporary and yet well anchored in our terroir. It is purely natural, a creation of what is most delicate and surprising in the wild. The recipe is simple: unique products, close observation and a touch of creativity.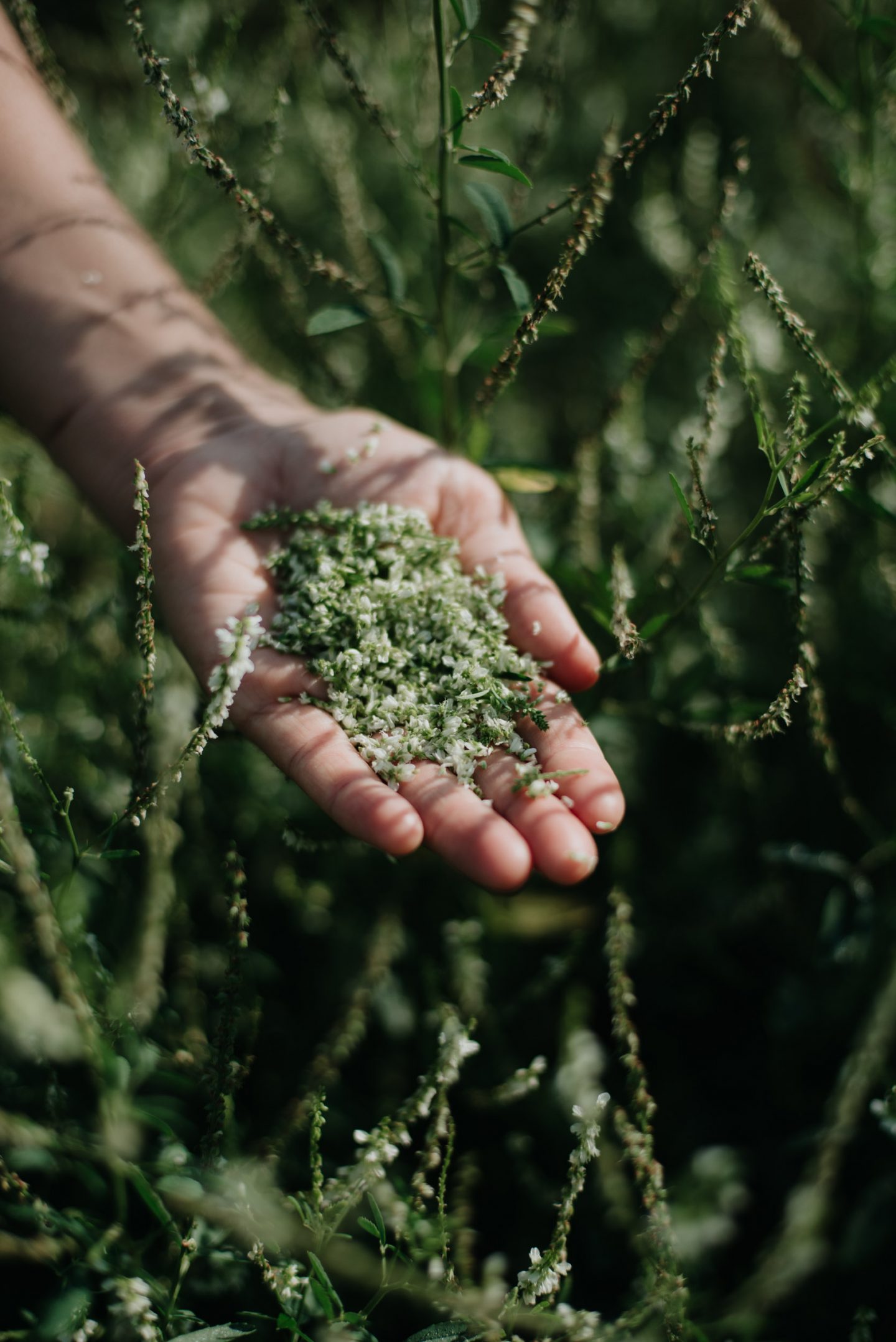 Using sweet clover extract
Sweet clover extract will remind you of vanilla but the aromas are more complex and evolve differently when used with different products. Use it wherever you would use vanilla!
In pancakes and waffles
In cookies and muffins
In lemon, chocolate or banana cakes
In creme brulee or panna cotta
In cocktails and flavoured coffeE