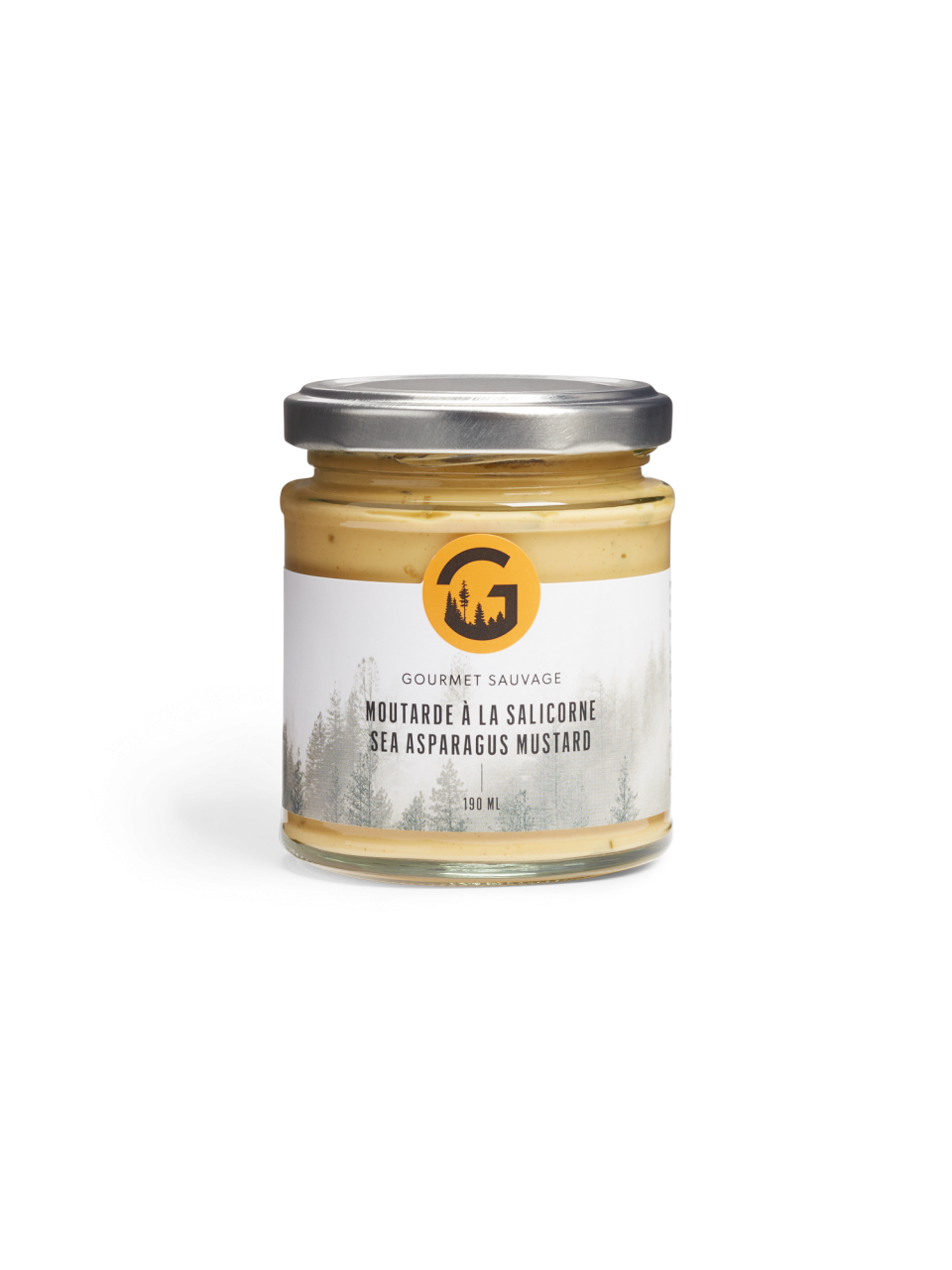 190 ml
Receive your order before october 5
Description
Our artisanal mustard contains pieces of sea asparagus, a salty and crunchy plant that we find on seashores at low tide. Handmade with quality ingredients, somewhat spicy and definitely unique, this product will go well with your everyday meals as well as your most elaborate dishes.
Ingredients
mustard (contains sulfites)
water
white wine
cider vinegar
sea asparagus
sea salt
The artisanl sea asparagus mustard: the seashore in your plate
Sea asparagus has the appearance of a small cactus and it is harvested on the seashore at low tide. Its crunchy texture and salty taste make it a very special plant which we highlight in this mustard.
Handmade in small quantities with quality ingredients such as canadian mustard, cider vinegar, white wine and sea salt, this artisanal mustard is a reflection of our vast wild terroir.
Somewhat spicy, this mustard takes on some of the iodine taste of sea asparagus. It certainly adds a unique taste to your dishes and foodies looking for new condiments will love it.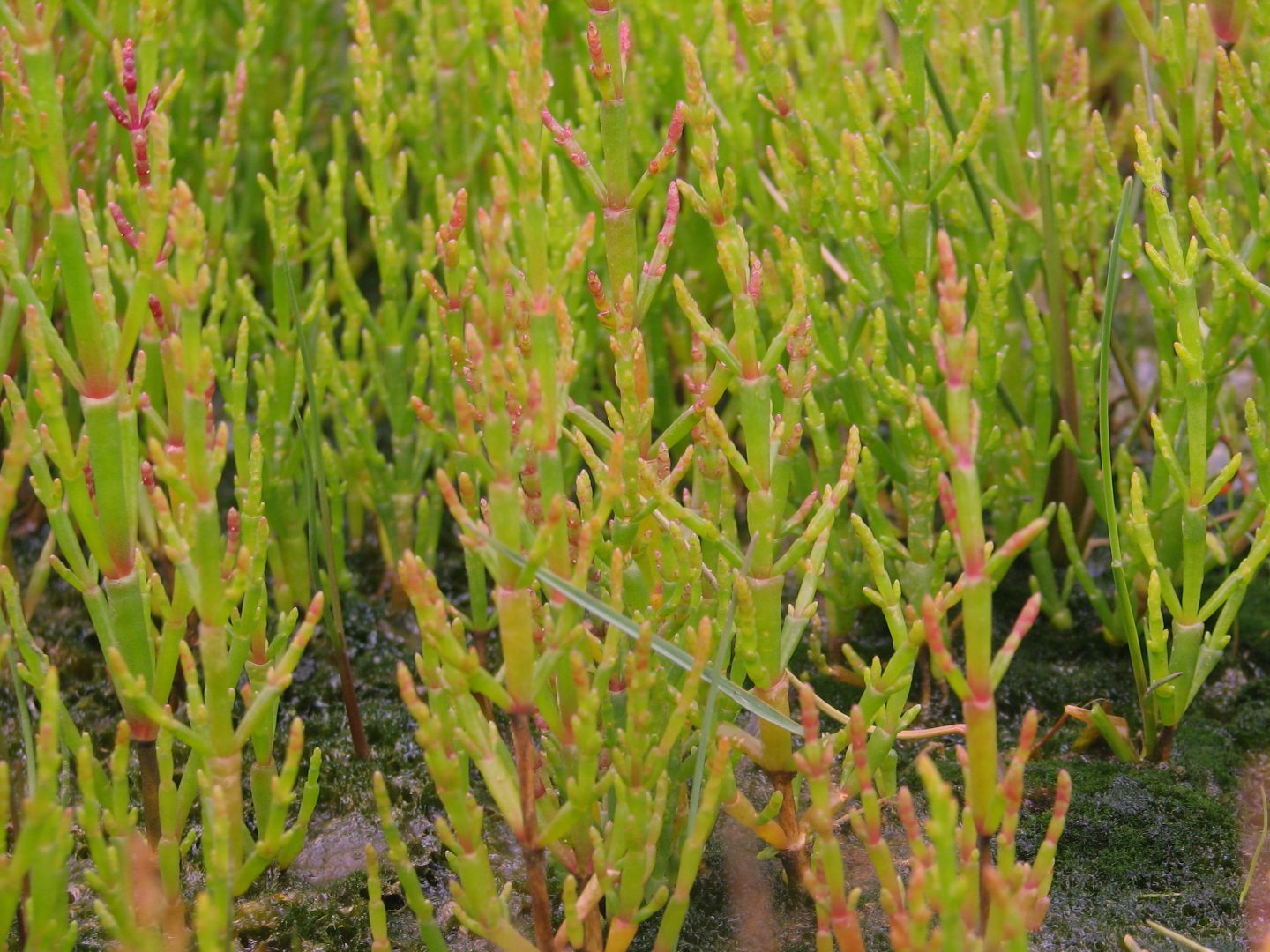 Using sea asparagus mustard
It is a versatile product which goes well with sandwiches and grilled meats as well as numerous other recipes.
In a vinaigrette for a potato salad
In a marinade for tofu
In a sauce for lean fish
In a salmon tartar
On hors-d'œuvres with patés
With a yogurt dip for raw vegetables