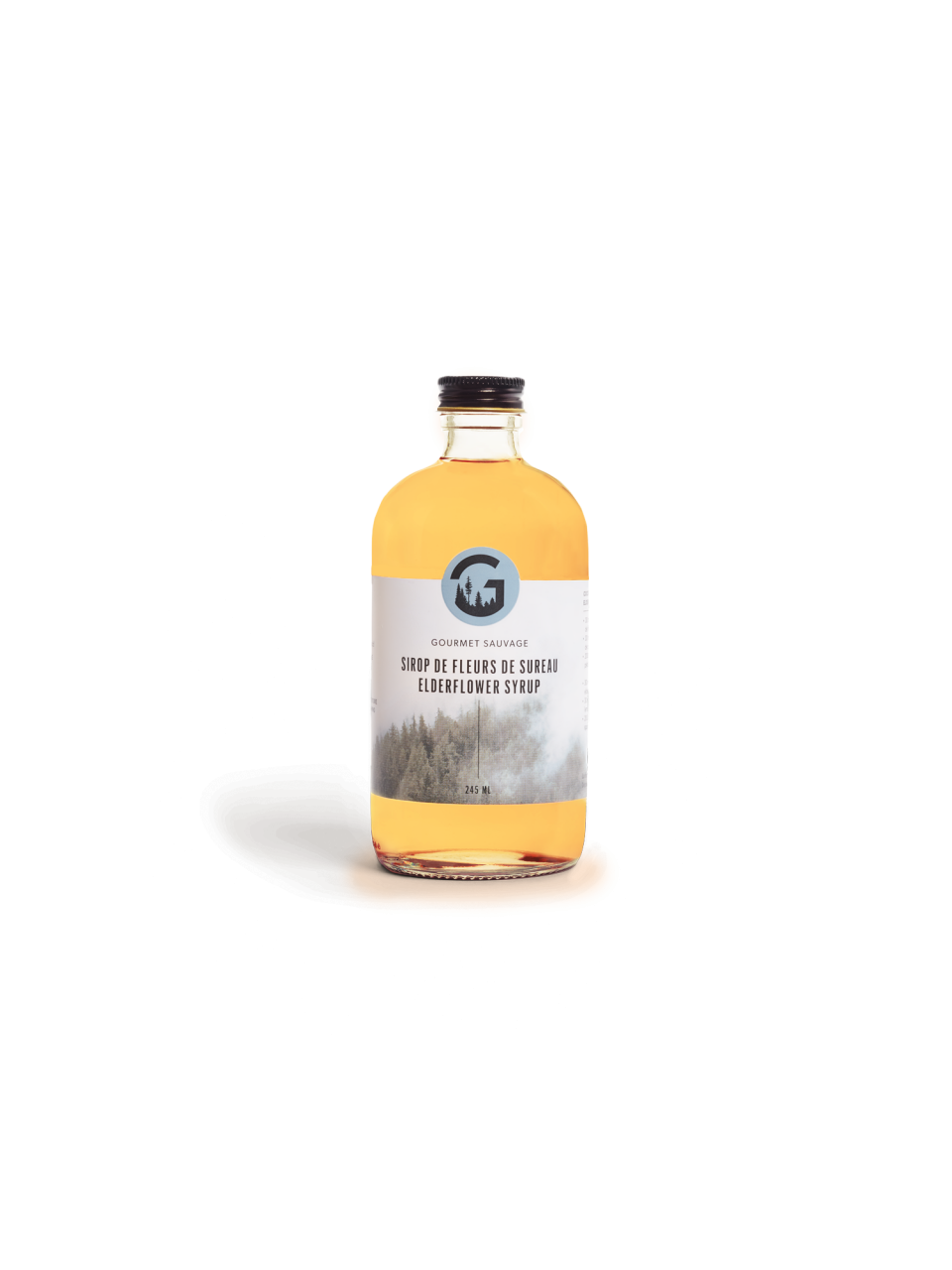 245 ml
Receive your order before october 5
Description
Our syrup is made with the delicate flowers of the Canada elderberry bush. These flowers are tiny and congregate on large flat umbels that are visible a kilometer away.
Our artisanal syrup is fawn-coloured with a wonderful flowery smell. You can detect aromas of lemon, litchi and honey with flowery notes which will enhance all preparations from deserts to cocktails.
This is a classic European product which we have begun to prepare here with our own elderberry varieties.
Ingredients
sugar
water
wild elderflowers
citric acid
An elegant and tasty artisanal syrup
Our wild elderflowers are picked by hand and macerated in a light cold syrup. The aromatic liquid is then slightly acidified and the required amount of sugar is added. The result is a high quality syrup which can be used in many ways in the kitchen.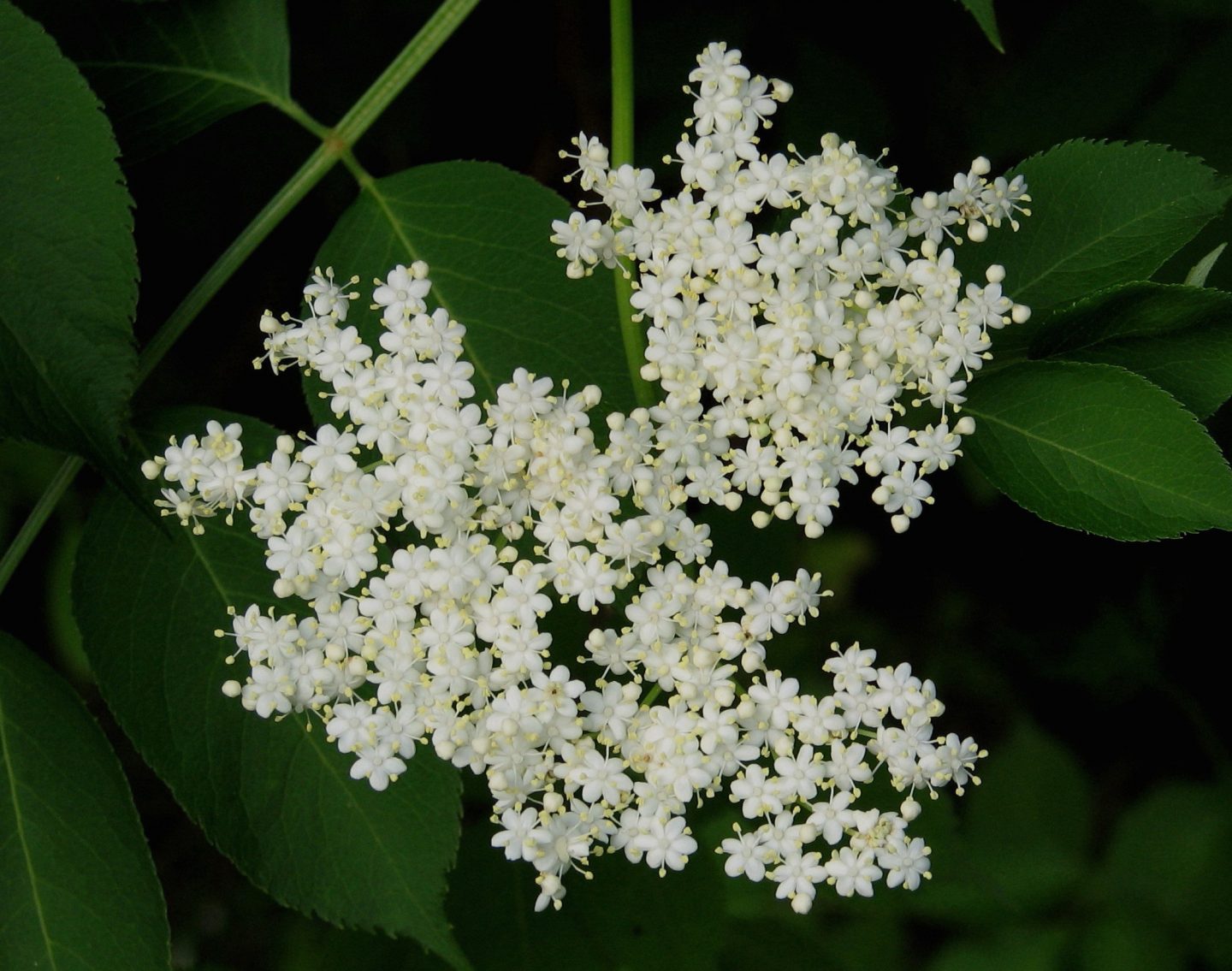 Using elderflower syrup
In Europe, elderflower syrup is traditionally consumed as a drink with carbonated water and a twist of lemon but it can also be put to advantage in pastries and cocktails.
In a sparkling wine or beer
On a sponge cake
with pancakes
In a fruit salad or a smoothie
To sweeten tea, hot milk or lemonade