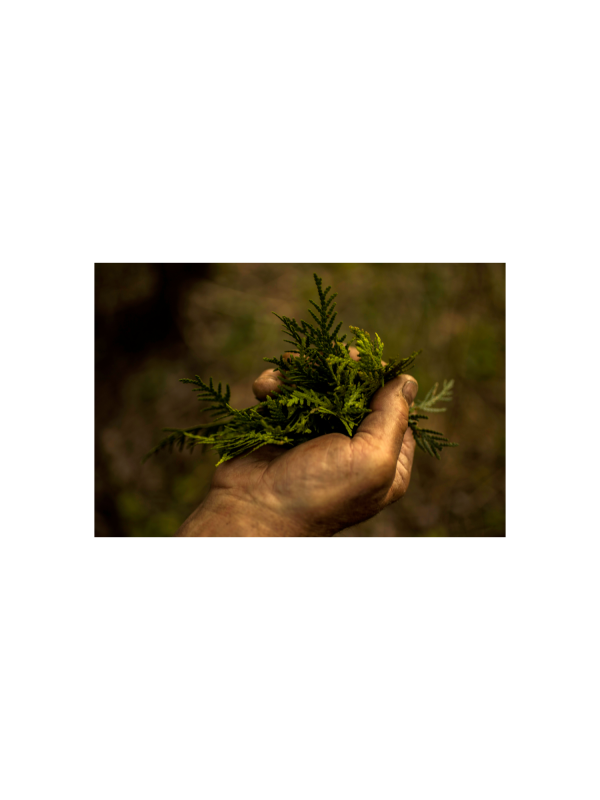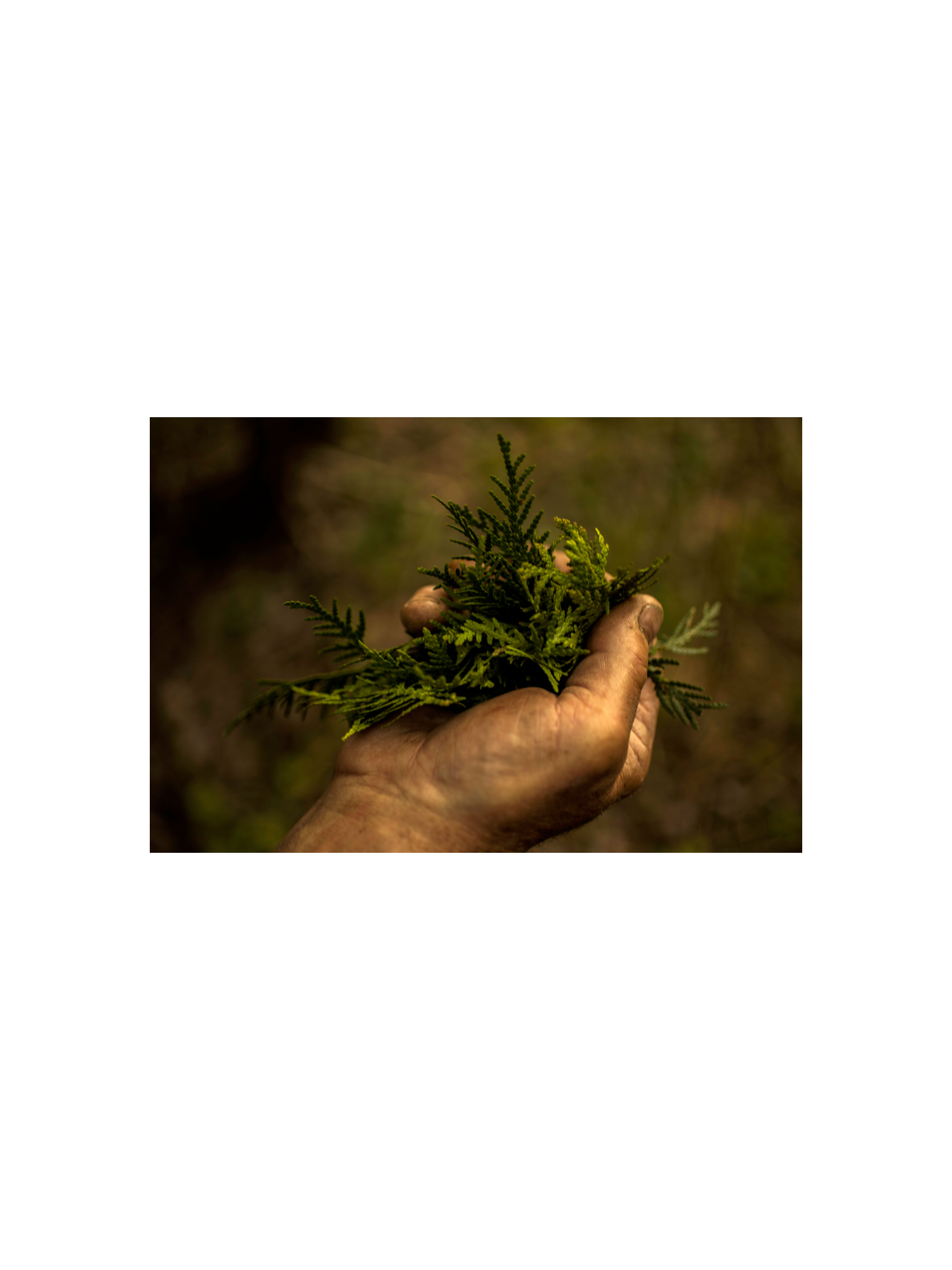 Gift certificate for a forest workshop
86.25 $
Description
Gift certificate valid for a forest workshop of one day.
Introduction to wild edible plants
Introduction to the harvest of wild mushrooms
Other workshops as per website
***Please ensure that there are places available before buying a gift certificate. The certificate will be mailed to you. It has no date limit.
Live the adventure of wild picking
The forest workshops are given at Gourmet Sauvage's kitchen in St-Faustin-Lac-Carré in the Laurentians. The day begins with a short theoretical session followed by 4 to 5 hours in the field and an hour or more preparing and eating the harvest. For more information, consult the specific workshp as well as the FAQ.