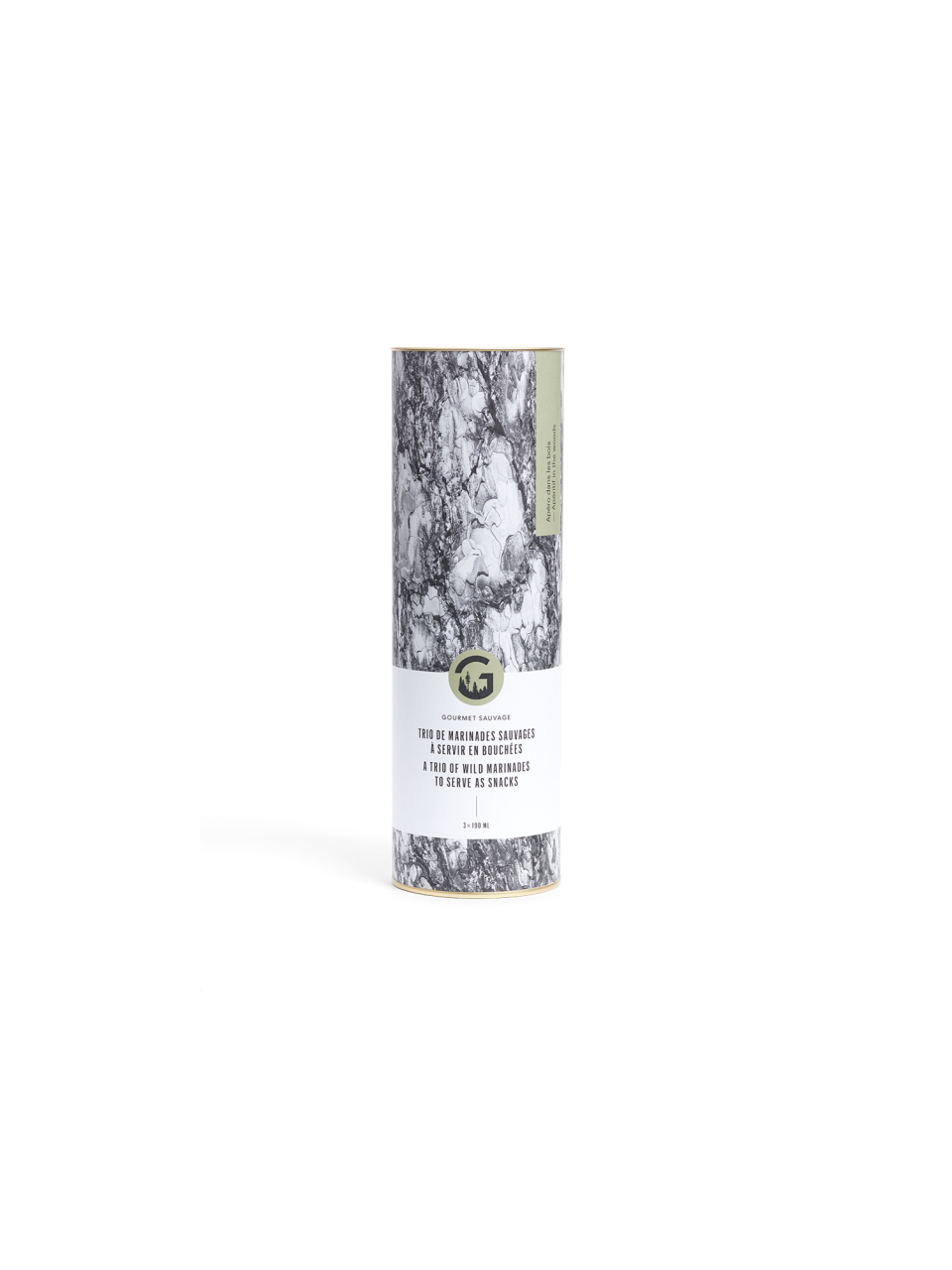 3 X 190 ml
Out of stock
Description
Here's the ideal gift for the foodie who wants to discover tasty local foods. The Aperitif in the wood trio contains 3 forest marinades and a fact sheet with suggested uses and recipes.
Marinated sea asparagus
Milkweed pod salsa
Marinated fiddleheads
*The trio's content is subject to changes without prior notice depending on harvests.
For an anniversary, as a hostess gift, for the holidays or as a corporate gift, our wild trios are perfect. Offer your family, friends or colleagues these unique local products.
A unique gift pack from our terroir
Gourmet Sauvage marinades are made from handpicked wild plants, cider vinegar and sea salt.
The salty crunchy taste of sea asparagus can be served with fish and seafood. A branch or two on a giant scallop, with pâté on a cracker or with smoked salmon.
Rinse your marinated fiddleheads and serve with other hors d'oeuvres. Our salsa is usually served with nachos. Your guests will finish the jar once they taste the salsa.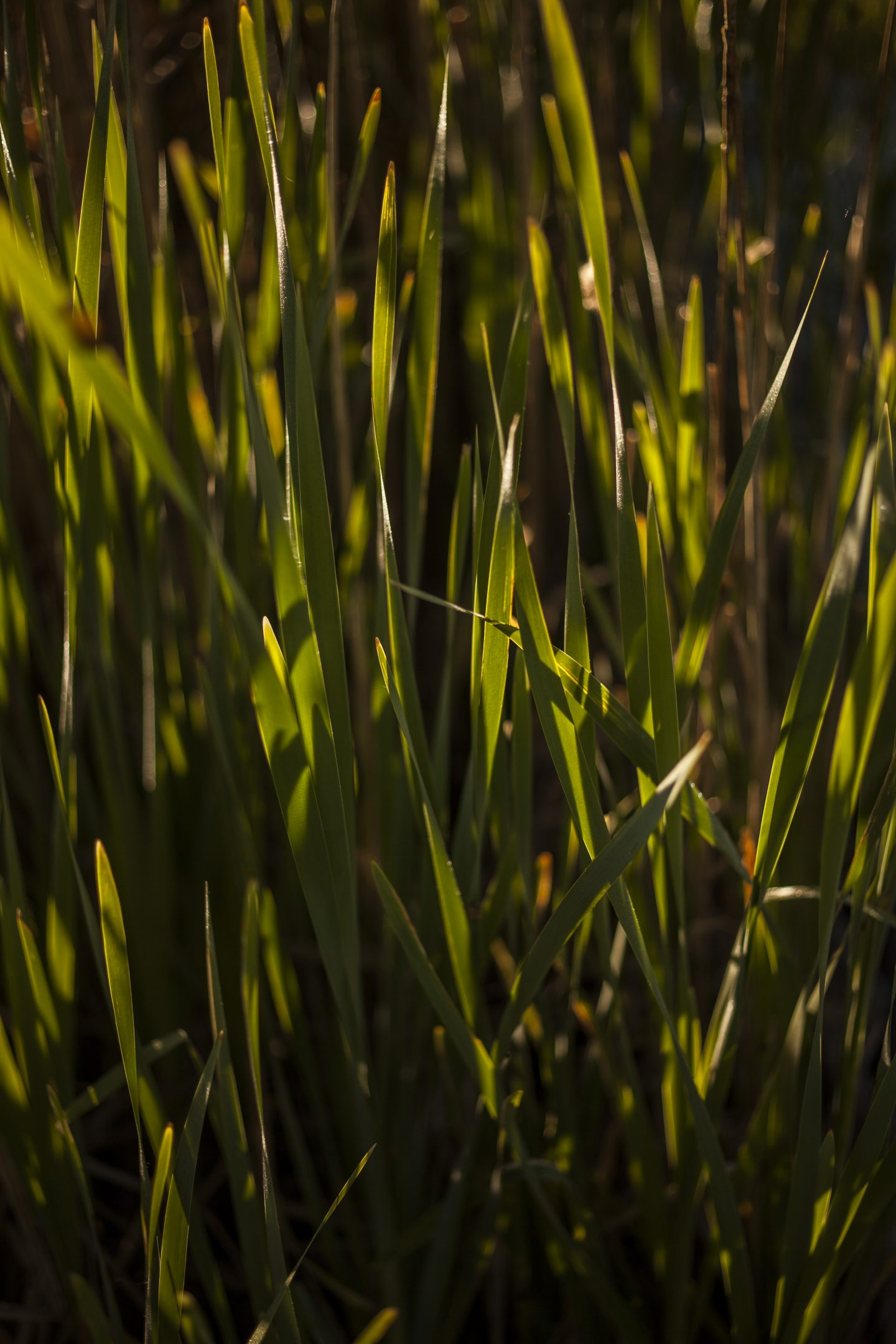 Serving our wild marinades
Our wild marinades will allow you to prepare hors d'oeuvres which your guests will not forget.
Smoked trout with sea asparagus and fresh cream
Skewered mozarella, prosciutto and fiddleheads
Mini tartar with salmon and sea asparagus
Salad with mint and fiddleheads